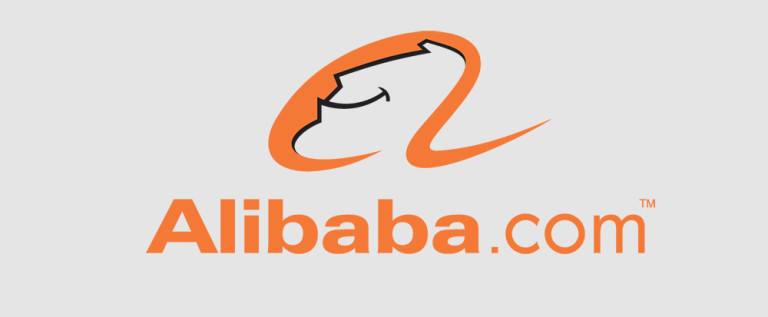 6 Ways of Conducting Ineffective Alibaba Sourcing

Alibaba sourcing is a great tool for companies willing to manufacture in China. But as attractive it might seems on the first sight, it also bares risks and many difficulties. Out of a list of thousands of suppliers 99% of the results are either no good, or trading companies representing a factory. So you want to find the 1 % that is suitable for your product and that can be a time consuming and nerve-wracking process.  Here are 6 topics dealing with what you shouldn't do:

Rough plans

Having only a semi-finished or rough concept of your product is a very bad idea and the best recipe for failing. Alibaba's the world's largest supermarket with an unimaginably huge assortment of basically everything you can think of. If you don't even know yourself what exactly you're looking for, good luck finding it. You also have to be careful, not all that glitters is gold.

Communication mistakes

Number one rule: whatever happens, stay professional. If difficulties arise with your supplier, confront him in a professional way. Especially because Chinese people have a different way of communication. They may feel offended easier and may end your collaboration sooner than expected. Since you have to work together really close you want to establish and maintain a good relationship with your supplier. You both want to work together, so don't let this fall flat on communication mistakes.

Batch size restrictions

Generally speaking, you want to find a factory that fits your size of production. If you're batch size is small, it may not make sense to look for a huge mass production factory. The issue with batch sizes is the minimum order quantity of the factories. But don't let this discourage you, everything's negotiable. Just don't push your luck, keep in mind that the factory is also interested in profits and you both have to win from this deal.

Trust is good, control is better

What you should definitely avoid is buying blind. Before you invest a fortune in the production, you should make sure that the products meet your expectations. So get prototypes and samples before you invest big amounts of money. That might also take longer and involve changes, but it will surely pay off in the end.

Working with secret agents

As already mentioned, many of the suppliers listed on Alibaba are actually not the factory itself, but an agency in between. This fact might not seem obvious on the first glance, so be careful and do research to know who's behind that source before you're doing any kinds of business with them. There are also Certifications that help making the search for a valid supplier more transparent.

Scams

The worst case scenario for everybody wanting to source from China- getting scammed. There is a whole range of possibilities what can go wrong and the last thing you want is trusting someone who's taking advantage of you and who makes you lose valuable time and money. Going after the people is hard to impossible, especially because Alibaba doesn't really provide a secure frame or laws protecting the buyers.

It always depends on the product if Alibaba sourcing is the right choice or not. If you're deciding to go with Alibaba, it's essential that you do your research properly and that you take in account the immense amount of time needed. If you want to save that time and make a safe choice it makes sense to consider working with an agency. At China 2 West we have many customers who come to us because they failed with Alibaba sourcing. If you're interested getting to know more about our services. visit our Homepage.