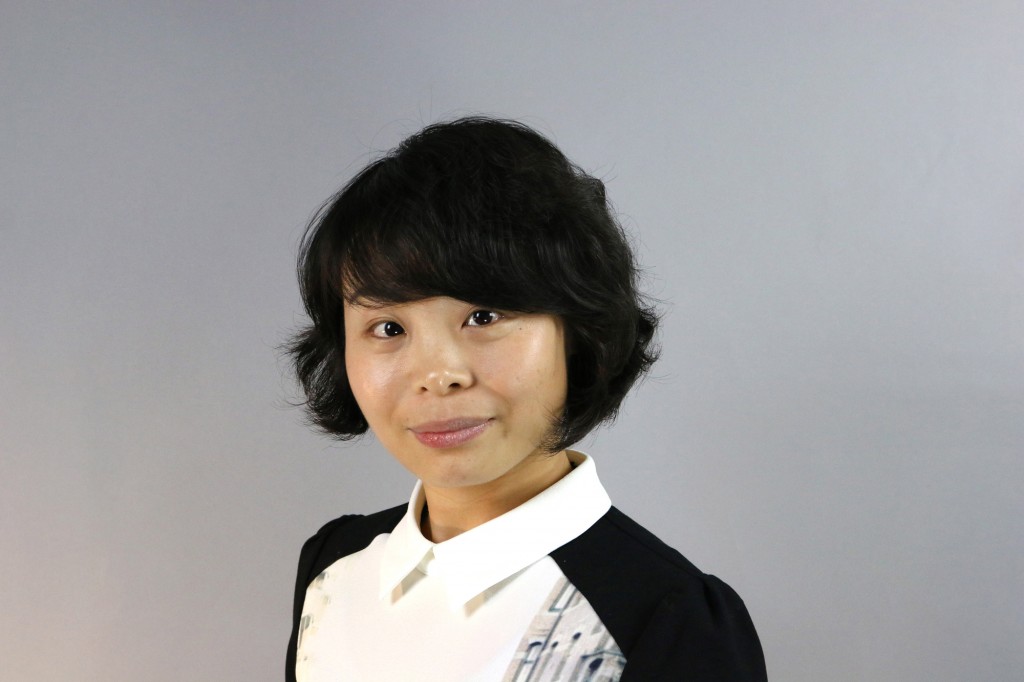 C2W Employee Spotlight August 2015 – Laura Xu
Laura is a Sourcing Project Manager with a broad experience in a vast array of product and manufacturing processes, having joined China 2 West 8 years ago, Laura is a key member of the Sourcing Team at C2W.
Discover more about Laura in our C2W Q&A:

Q: Please tell us a bit about yourself
My name is Laura, I'm 34 years old, and I'm Sourcing Project Manager at C2W.
I was born and raised in Zhejiang, a province located in the east of China. I graduated from Huzhou University, the funny thing is that I majored in Chinese language and literature, however after my graduation I wanted to improve my English so I spent 4 years (2003—2006) to learn business English, so I devoted some of my free time after work for that, and thanks to that determination to improve my English I had the opportunity to join C2W.
In 2001 I had my first encounter with Zhuhai, everything started with a one week travel that made me fall in love with this beautiful city, I was amazed about how quiet clean and livable is the city. That's it's why I decided to move to Zhuhai.
I joined China 2 West in July of 2007, and I can say that I've learnt a lot not only from a vast array of products and manufacturing processes but also I've acquired knowledge that has helped me to grow as a person.
As part of the sourcing team and my tasks cover all the process from the reception of the enquiries from the clients, until the goods are delivered to their doors.
For explaining my work flow, I like to split it in three phases, which are as follow:
In the first phase, or product enquire phase I'd normally be in charge of sourcing suitable manufacturers for the given goods, verify the diverse factories' capabilities and get competitive prices from them,
In the 2nd phase that we call the sampling phase, I'd be working with the selected supplier to ensure they manufacture the product samples as required, and soon after the client is happy with them we can start with the production process.
The 3rd phase is the production phase, in which my main task is to supervise the manufacture in order to provide high quality products and ensure there are not pitfalls in the production.
After the production is completed, I need to arrange the shipment, this includes scheduling the shipment and the preparation of all the related documents.
Q: What do you like the most about working in C2W?
I've been in C2W for 8 years and I want to stay here for a lot more. The team members, no matter if they are Chinese or foreigner all get along with each other really good. Every day you can find someone having fun somewhere in the office, it think this is what makes C2W a company with a relaxed and happy working atmosphere.
Q: When you're not on duty which are activities during your leisure time?
I like to keep myself healthy and fit, so I like to do some exercise every morning before coming to the office.
In my free time during the weekends or after the office , I like to take my son and play with him in any of the many green areas of Zhuhai.
But above all, along with my husband and son we love to travel as a family, so we're always planning which will be the next destination.
If you'd like to Experience how is to work in C2W, check our current openings and Internship program to become part of the C2W family.