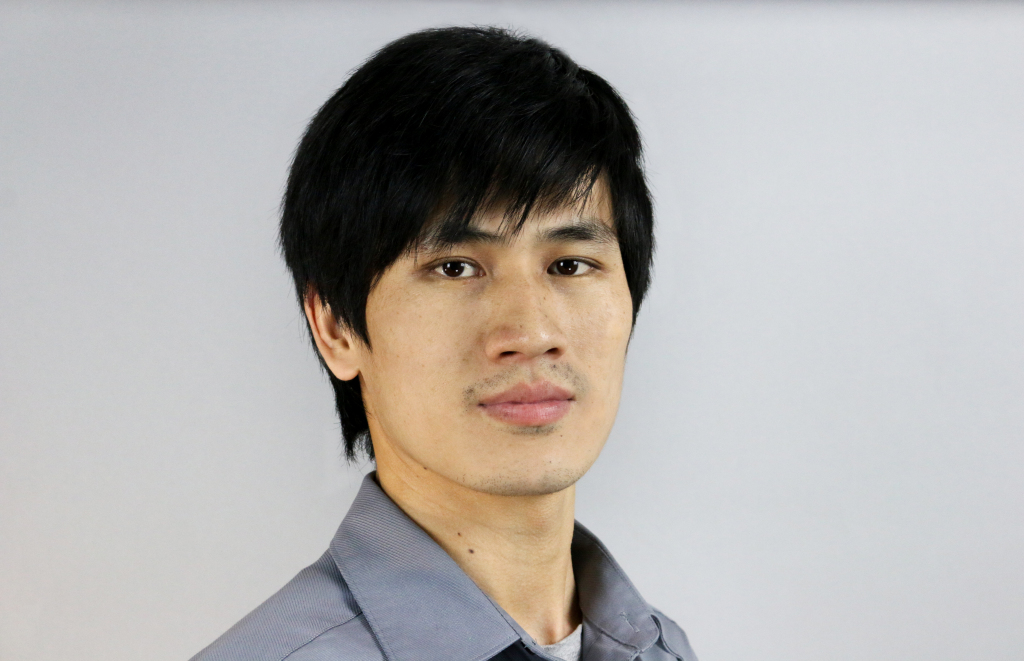 C2W Employee Spotlight February 2015- Champ Chen
Champ is a passionate, talented and hardworking member of C2W, his broad experience on a variety of fields of the manufacturing process has given him a thorough understanding of the commercial and manufacturing cycle, making him capable of undertaking almost any challenging project to its successful completion, having joined C2W almost 8 years ago, Champ is a valuable asset of the C2W Team.
Learn more about Champ in our C2W Q&A:
Q: Please tell us a bit about yourself
I'm 29 years old and I'm originally from Shaoguan a city located in the north of the Guangdong Province, I moved to Zhuhai in 2005 with the aim to do my bachelor studies in here, I have a degree in Business Administration and Marketing.
My position in C2W is Operational Manager for the north coastal region of China which includes the provinces of Zhejiang, Shanghai, Jiangsu and Shandong, my job responsibilities include a vast array of tasks including project management, resources allocation, customer relationship management, and Quality & Manufacturing Audits. I'm also the liaison between the different work teams of C2W and the factories or clients, so it gives me a broad understanding of the whole commercial and manufacturing process.
Q: What do you like the most about your job?
I think it's the flexibility that I have while performing my tasks and arranging my schedule, it's has helped me to be more proactive, and also  the opportunity to do a lot of different activities in the day by day like visiting different manufacturing facilities to ensure that the production is being processed under the right conditions to meet the customer requirements, and act as liaison between the different work teams in C2W and the clients. Also that by being constantly in touch with the manufacturers, no matter if it's for troubleshooting or social engagement, I have the opportunity to travel which is one of my passions and also to get to know more people and places.
 Q: What do you like the most about working in C2W?

What I like the most about working in C2W is the flexibility and growth  opportunities that the organization provides which has given me the opportunity to travel abroad and to grow professionally inside the company, from doing sourcing activities, to Quality Control and now being Operational manager, as well I do like the relaxed environment accompanied with the sense of humor that all of the staff brings to the office which makes it a wonderful place to work.
And I'm sure to say that in C2W hard work always pays off!
Q: When you're not on duty which are activities during your leisure time?
During my free time I devote my time to go fishing which is one of my favorite hobbies, also I enjoy watching movies and hanging out with my friends, and when the weather is convenient I like to go out to the nature
If you'd like to Experience how is to work in C2W, check our current openings and internship program to become part of the C2W family .