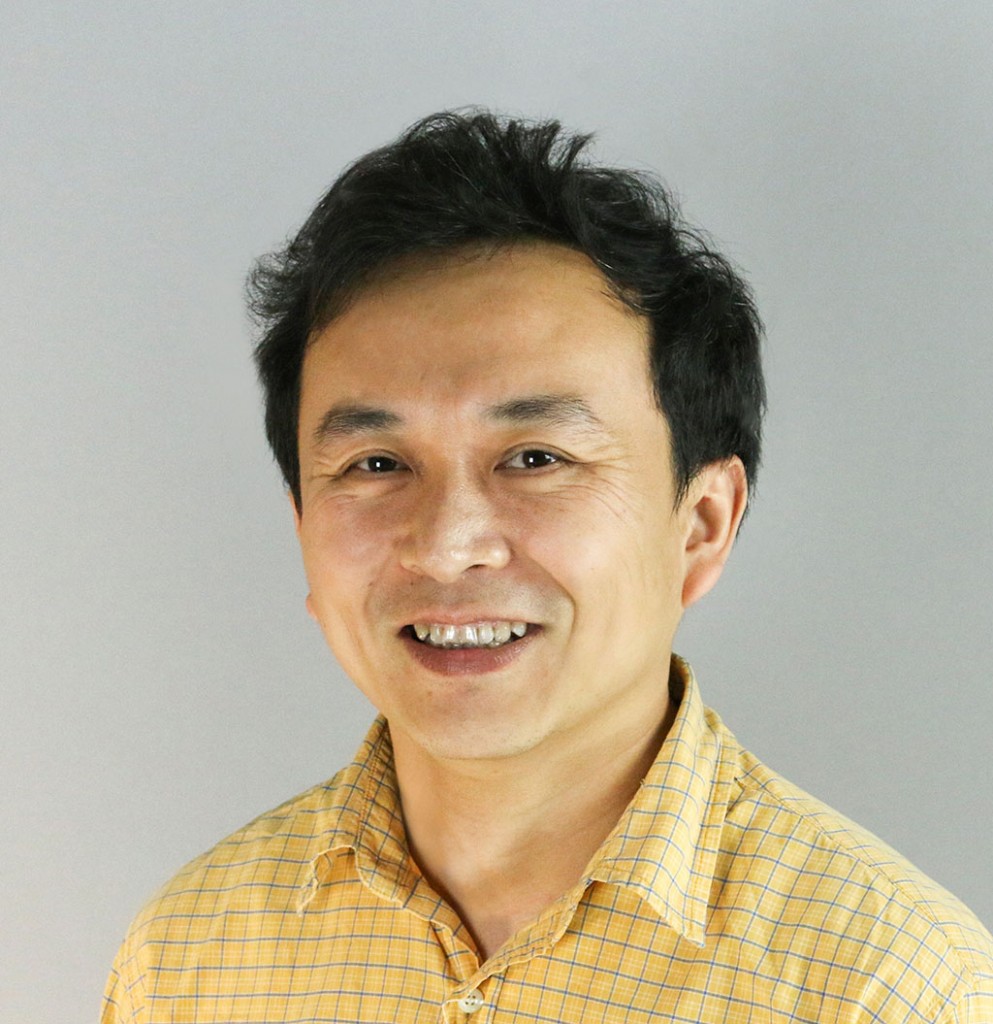 C2W Employee Spotlight May 2015-David Tang
David has 18 years' of practical engineering experience with a deep knowledge of the hardware industry. David has been a key piece of the C2W engineering team since early 2006. His vast experience enables him to manage the full supply chain management process ensuring that manufactured products meet all given requirements and quality standards.
Discover more about David in our C2W Q&A:

Q: Please tell us a bit about yourself
My name is David originally from Nanchang,  in the Jiangxi province, I've been living in Zhuhai for the last 17 years, with my wife and daughter.
I graduated from Nanchang Hangkong University in 1996, majoring in Mold Design and Manufacture.
My role in C2W is Key Customer Manager for one of the biggest clients in the Company my activities cover a vast range of tasks from Arranging the Production based on customer orders, Managing factory inspections in base of the production requirements, Shipment schedule arrangement, prepare related documents of production and shipment, help the customer to arrange some urgent air freight,  to acting as liaison to keep good communication between the customer and supplier to help the supplier to achieve customer requirements, I also deal other project and tasks assigned from the company.
I joined C2W in early 2006 by recommendation of our President's brother whose was my English Teacher at that moment, he told me that his brother had started a small sourcing and manufacturing business for western clients, so I took the opportunity, and now looking back I am amazed of how big has the business become in the last decade.
Q: What do you like the most about working in C2W?
The flexibility and freedom to arrange your own schedule and activities makes it a great place to work, among the great mix between chinese and western staff, which always makes it dynamic. 
Q: When you're not on duty which are activities during your leisure time?
I like to devote my free time to my family, for which I'd normally stay at home with them or take them to the cinema and have some time together.
If you'd like to Experience how is to work in C2W, check our current openings and internship program to become part of the C2W family .