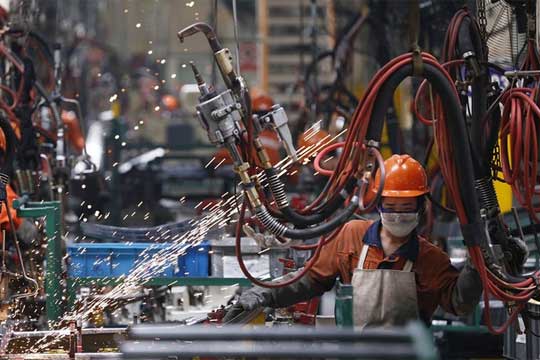 How to Find Good Chinese Manufacturers and Suppliers
A lot of people believe in the potential China has in beating out the United States in terms of economic significance. In fact, business projections predict that China will soon surpass many strong economies on its way to becoming the largest in the world, by the end of the 21st century. Despite the fact that relative Chinese manufacturers have become more costly over the last few years, China is still largely the cheapest location for manufacturers and retailers from across the globe to source goods, parts, and services. Finding reliable Chinese manufacturers and suppliers in China will be easier if you know exactly where to look.
One of the easiest places to start your search for Chinese manufacturers and suppliers is the web. In fact, there are companies that provide all-inclusive and low-cost solutions for quality manufacturing, supply chain management, and product development online. These are companies that provide comprehensive services and solutions to aid you in all your product design, manufacturing, development, and quality control, down to your logistical needs as you establish partnerships in one of the world's most successful manufacturing hubs.
Participating in trade shows is another great way to locate legitimate suppliers for potential partnerships. Trade shows give you the opportunity to meet and strike deals with suppliers and ask about their company, their products, procedures, production capacity, and other critical business areas, face to face. This kind of direct interaction is an effective way to evaluate your potential partners and verify their ability. Two of the most prominent trade shows in China are the Canton Fair and the East China Fair, which are the largest of their kind in the country.
Doing background checks on your potential manufacturing partner is good practice to ensure that you are striking a deal with the right company. Fortunately, there are services that you can turn to for help in finding reliable suppliers to do business with and ensure their legitimacy.