Product Development in China
China has long been known for its mammoth population that remains to be the highest till date. Once can only but comprehend what this taskforce can achieve if they're properly trained and guided towards technological innovations. China is no dumb nation to produce people after people without having them extremely efficient at what they do. The work culture, the people-friendliness and the passion that they possess is second to none and is definitely incomparable.
Product Development is a complex process that requires a concerted effort of managing a project through the various stages of development. Asia is more often associated with inexpensive production than with Product Development. It however makes more sense to not only manufacture in Asia but also design and development your electronic product here; as a result, you benefit from cost effective Asian electronic components that can be utilized in your device to help lower your unit cost. But to do that, you need engineers adept at designing with ICs and modules made in Taiwan or China. And that is where we excel.
China 2 West offers Product Development services in China that include, Industrial Design, Electronic/Electrical Product Development and Technical Design Evaluation. These services are offered through by way of our in-house development department and engineering team.
Other services offered include Graphic Design, Logo and Packaging Development as well as Layout Design for catalogues, literature or websites.
While design and ergonomics are instrumental to making a product marketable, they alone do not guarantee success. Careful consideration of production in the initial stage is crucial in product design as a sizeable percentage of the product's lifecycle cost is committed at this time (cost of materials, production of parts, and assembly).
We pride ourselves on the ability to take virtually any idea at any stage in its development, from concept to technical evaluation and providing the client a fully developed design regardless of its purpose while doing so at a fraction of the cost our western based rivals can offer.
Our team of experienced and multi-national designers and engineers can provide you with developed designs, product solutions, technical drawings and mold designs on a consultancy basis where you maintains full rights and ownership of the design and all information is subject to strict confidentiality agreements that cover not just China 2 West but also future potential manufacturers of the product after its development.
Our electronic Product Development and electronic design services are firmly rooted in our experience in electronics manufacturing. Collaboration between our designers, engineers, and manufacturing specialists allows us to consider the effects the design will have during manufacturing phase at a very early stages. As a result, you benefit from a product that is designed for successful mass production from the outset and take advantage of cost reduction, reduced risks, and a shorter time-to-market.
We have experience in designing plastic, rubber, textile, metal, electrical, electronic and wooden products as well as expertise in LED lighting and GPS tracking, showing a breadth of experience within the world's manufacturing hub that is hard to challenge.
If you have a great idea and some financial backing, contact us for some advice, a quotation and a possible feasibility study. China 2 West's product development services, innovating ideas.
Asia is more often associated with inexpensive production than with Product Development. It however makes more sense to not only manufacture in Asia but also to develop your product here. As a result, you will not only benefit from economic time and prototype costs but also with confidence that your product is being designed to be suitable for low-cost mass production.
C2W offers product development services that include Industrial Design, R&D, Electronic Product Development and Prototyping. Most of these services are provided in-house although for certain projects we will use our affiliated partners. Our lead industrial designer is a talented Argentinian award winning product designer with several years of China manufacturing experience. See Bio & examples of work below.
Other services offered include in-house Graphic Design, Logo and Packaging Development as well as Layout Design for catalogues, literature or websites.
"C2W can take virtually any idea from concept to finished product at a fraction of the cost of western based design houses and in a faster time."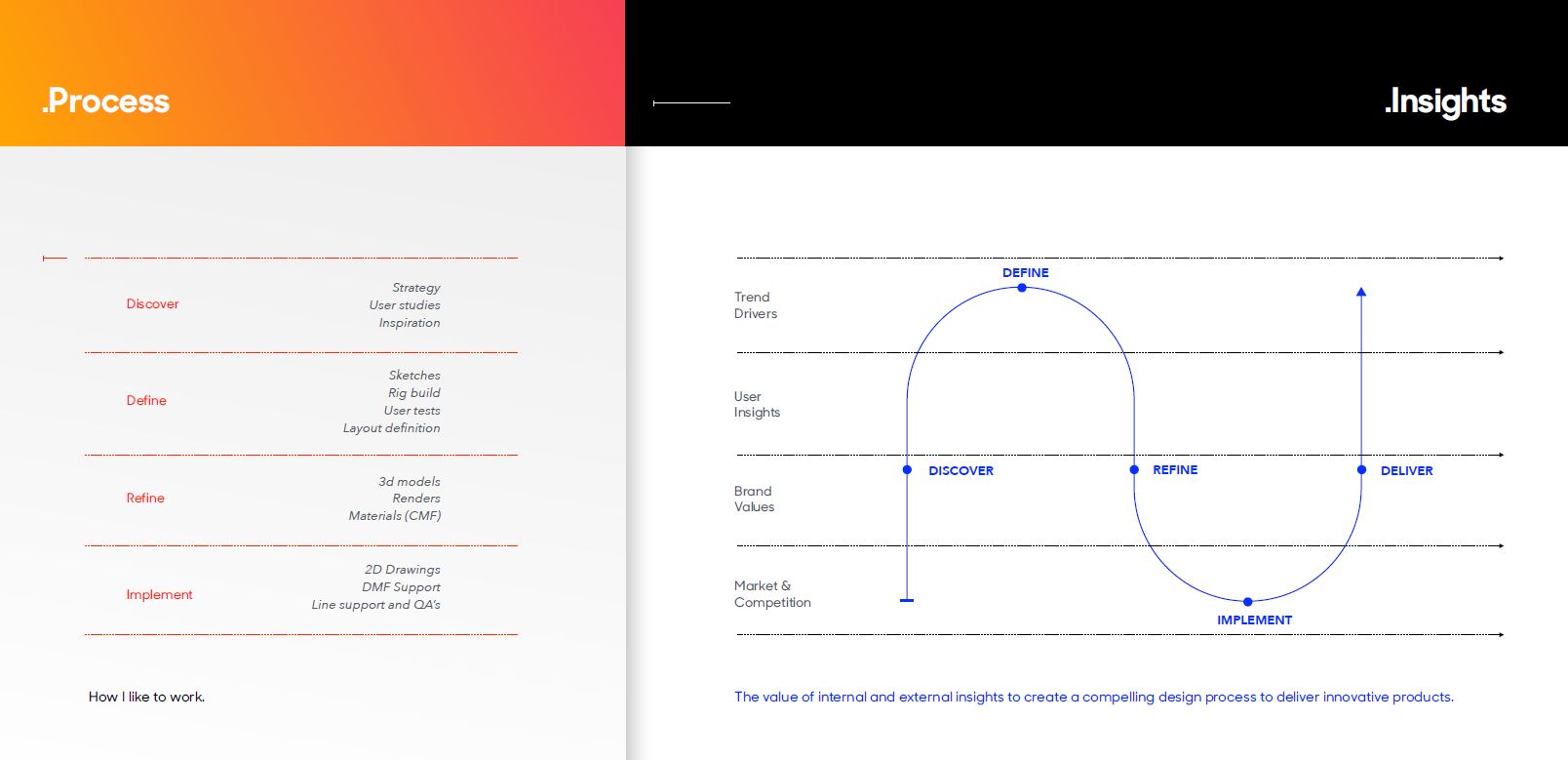 Bio – Our Lead Industrial designer
He is an Argentinian award-winning Product /Industrial designer with over 10 years experience of Concept to Manufacture, advancing from all the stages of the design process to working side by side with engineers to deliver disruptive experiences spanning across digital and physical worlds.
He spent several years working in China alongside the manufacturing team and therefore has the experience to balance aesthetics and function as well as ensuring the design integrity is carried through to production.
His work is inspired by multiple disciplines that enhance and boost the result of a complex project, adding value by applying artistry, strategic design, alternative thinking and innovation in every step of a project.
Contact us for advice, a quotation or a feasibility study on your project.