Product Design & Development
Asia is more often associated with inexpensive production than with Product Development. It however makes more sense to not only manufacture in Asia but also to develop your product here. As a result, you will not only benefit from economic time and prototype costs but also with confidence that your product is being designed to be suitable for low-cost mass production.
C2W offers product development services that include Industrial Design, R&D, Electronic Product Development and Prototyping. Most of these services are provided in-house although for certain projects we will use our affiliated partners. Our lead industrial designer is a talented Argentinian award winning product designer with several years of China manufacturing experience. See Bio & examples of work below.
Other services offered include in-house Graphic Design, Logo and Packaging Development as well as Layout Design for catalogues, literature or websites.
"C2W can take virtually any idea from concept to finished product at a fraction of the cost of western based design houses and in a faster time."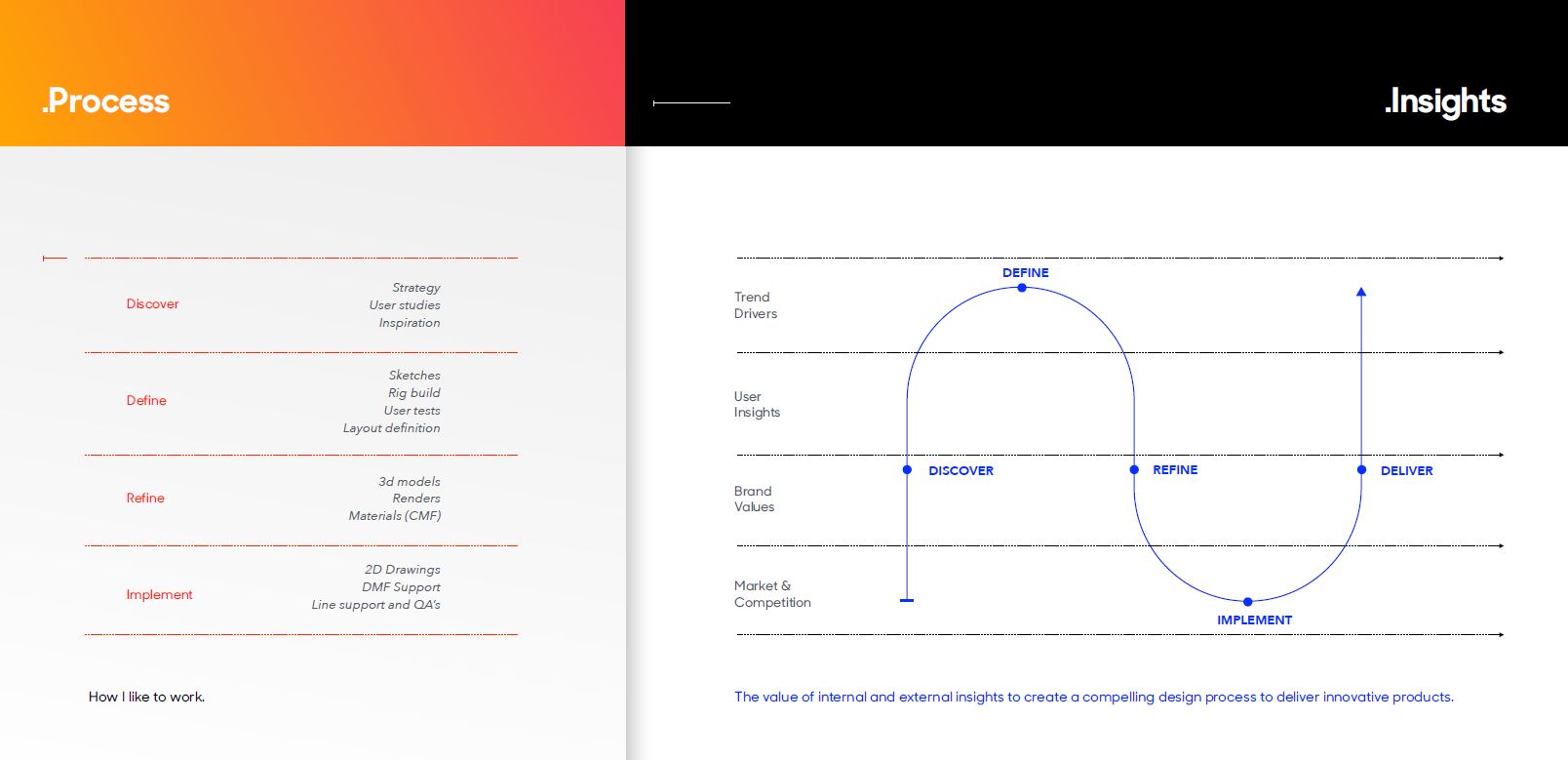 Bio – Our Lead Industrial designer
He is an Argentinian award-winning Product /Industrial designer with over 10 years experience of Concept to Manufacture, advancing from all the stages of the design process to working side by side with engineers to deliver disruptive experiences spanning across digital and physical worlds.
He spent several years working in China alongside the manufacturing team and therefore has the experience to balance aesthetics and function as well as ensuring the design integrity is carried through to production.
His work is inspired by multiple disciplines that enhance and boost the result of a complex project, adding value by applying artistry, strategic design, alternative thinking and innovation in every step of a project.
Contact us for advice, a quotation or a feasibility study on your project.