Here is what we promised!
Real examples and templates to assist you in finding good suppliers, manufacturing your own products faster, more efficiently and to higher quality while maintaining a reliable supply chain.
You will find: Good vs Bad Factory Audit Report examples, NDA English / Chinese, Purchase Order & Purchase Contract Templates, QC Report templates and examples.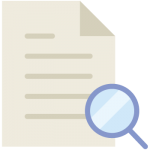 Includes: Pre-Shipment Inspection Examples, Factory Audit Reports, DFM Report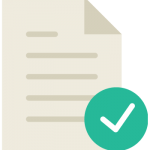 Includes: Container Loading Report Template, PO Template, NDA Template, Purchase Contract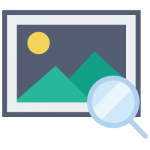 Download the Presentation